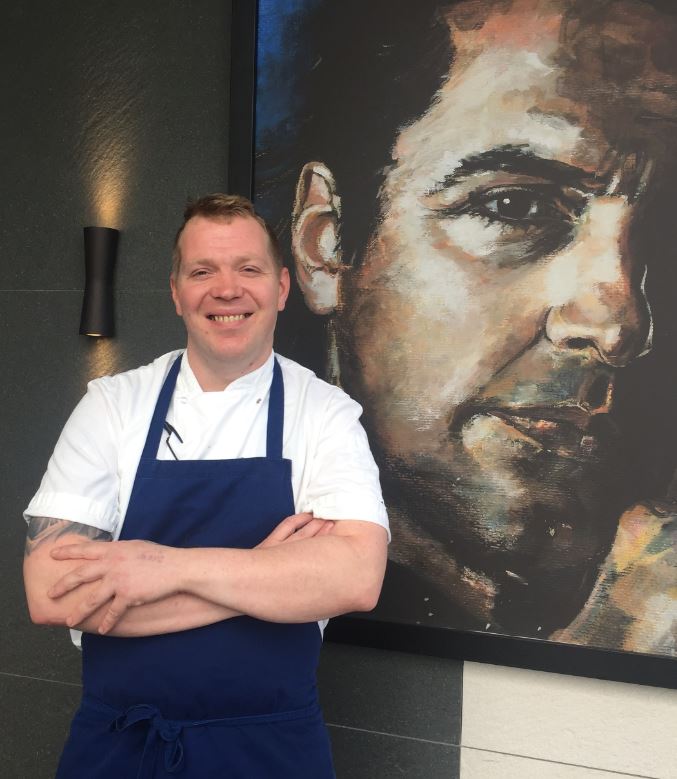 Cathal Duncan was appointed as Executive Chef earlier this year bringing his creativity and expertise to the role where he works closely with Jean-Christophe to deliver the Novelli vision.
A passion for good food attracted Cathal to professional kitchens, once he had a taste for the hustle and bustle of a busy kitchen he was hooked.
That first taste came in the kitchens of the Merchant Hotel in Belfast. Cathal then went to London to the Michelin starred Roussillon and then on to the Conran owned Boundary where he worked his way up to Senior Sous Chef. In 2013 he returned to Belfast to take up the Sous Chef position at OX before moving to a similar position at James Street South. In 2016 he took on his first Head Chef position at Hadskis and then moved to the Boat House, Bangor before taking up the position at Novelli at City Quays.
---
Want to join my team?
We are always on the lookout for talented and passionate individuals to join the Novelli team. You will have the opportunity to be part of a growing brand and to do what you love by delivering outstanding service, no matter what area of the business inspires you.
Send your CV to: lynsey.guest@interstatehotels.com
---