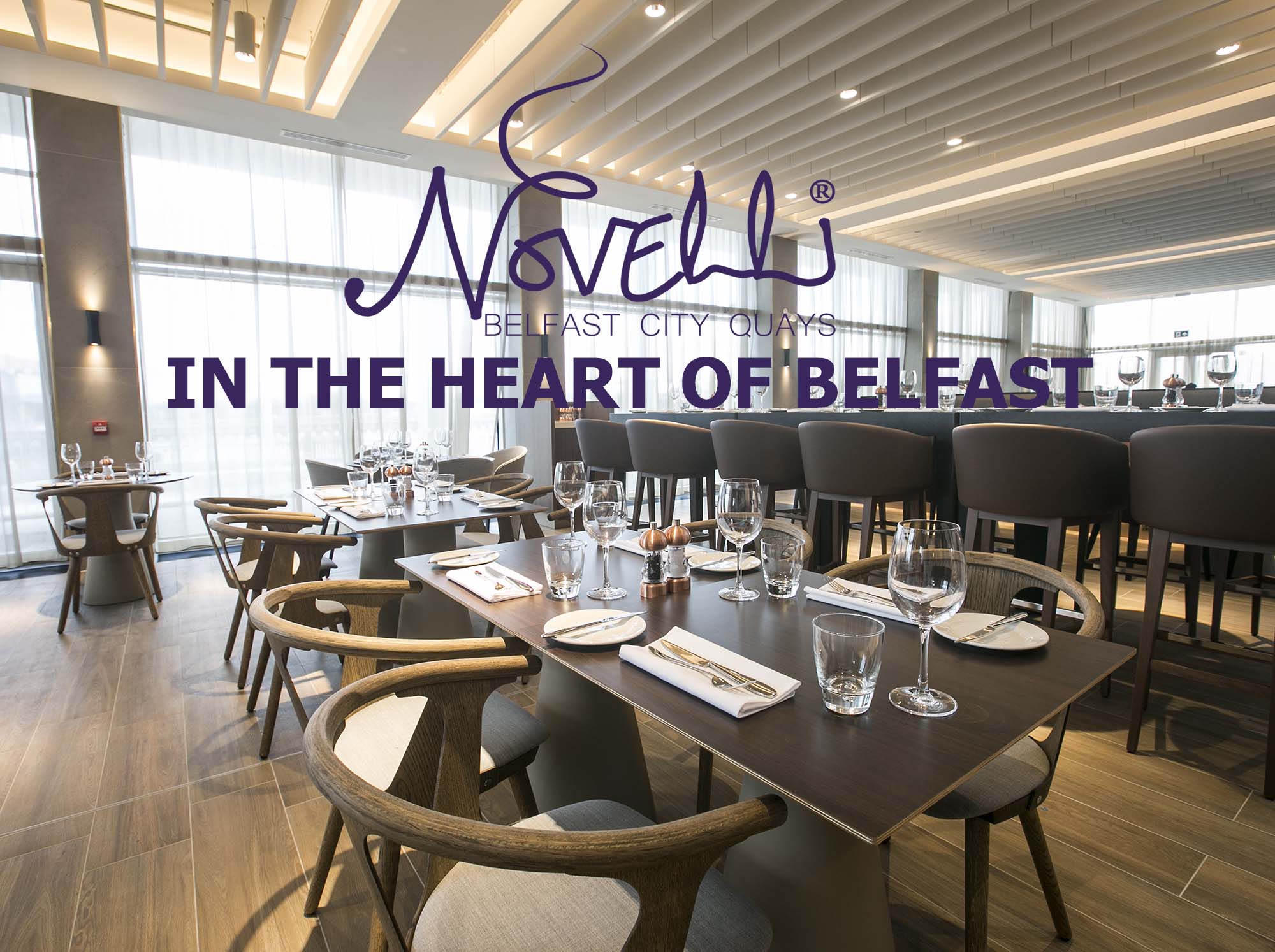 Coronavirus (COVID-19) Customer UPDATE
From 30th April the riverside terrace at Novelli at City Quays will be open for outdoor dining and drinks from 11.30am to 11pm daily. Table reservations are recommended to avoid disappointment. Indoor dining in our restaurant will remain closed to non residents until 24th May 2021 in line with direction from the Northern Ireland Executive in support of reducing the spread of COVID-19. We would like to thank, our guests for their custom and our amazing team members who have been doing a great job over recent weeks in increasingly challenging circumstances. Looking forward to welcoming you back!
Restaurant Philosophy
Novelli at City Quays is a stylish Mediterranean and French influenced brasserie open all day offering lunch and afternoon tea through to dinner, a great place for after work cocktails and tapas at our bar.  Why not enjoy al fresco dining on the terrace when the sun is shining.
Bon appetite!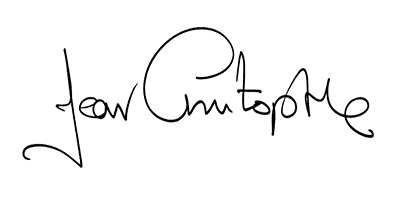 What people are saying about our restaurant
BIRTHDAY CELEBRATIONS. Our return to Novelli at City quays with my partner's son and his daughters. We had a awesome night along with are favourite starter Onion soup and Prawn cocktail. Mains Sugar pit Pork and a... Read more fillet steak. And to finish off Tarte Tatin signature dish. Compliments to all the chefs and floor staff. Would recommend the restaurant. Can't do dinner why not try Lunch. What are you waiting for. Enjoy.

593billl

2/06/2019

Just keeps getting better! Decided to return here for my Aunt's birthday. Safe to say it just went above and beyond the call of good service and beat the expectatations I had got from my last meal here. The... Read more service was super friendly and welcoming. I went with the Pan seared scallops that had a beautiful taste to them. My main was poached turbot that was cooked to perfection with a flavour filled aftertaste . Desert was as usual brilliant going with my all time favorite brulee. A great evening! Thanks again guys!

creativezoinks

6/19/2018

Amazing I had the pleasure of dining in novellis on sat 10th november. From start to finish the meal and service was outstanding. My wife and her sister both had the steak and both said it... Read more was the nicest steak they had ever had (i had a taste and can agree). I had the pit pork after being reccomended by the chef and i was not dissapointed, the meat just melts in your mouth. All service staff were outstanding and very professional. The restaurant was rather busy as there was an event on at the odyssey but we had no issues with waiting on food or drinks. Thanks again to all the team at novellis and i can definately say i will be back.

Alan D

12/10/2018

A Waterfront Wow! Sun was shining, Belfast was buzzing for the "Big Weekend" so we decided to head down to the shorefront where it was "all happening". Very often in restaurants - there is a trade off -... Read more you either get the view you want or the food you want, but Novelli was to blow this theory out the water! Big warm welcome smiles on arrival - smiling with the eyes as well as the mouths. We were shown to our table overlooking the river, where we watched the world go by, people walking dogs, roller skating or pushing prams. Contemporary, light, airy surroundings added to the evening. The staff were attentive without pestering and nothing was too much trouble. They were knowledgeable about the menu, eager to talk about the ingredients and confident in their recommendations. Wines were good also.We had an aperatif, three courses with different wines, followed by coffee. The menu was to die for - a hybrid of traditional firm favourites with a twist (French Onion soup, with fennel, served with one giant crouton as a lid over the bowl). For my main course I had Lamb Tagine with couscous - so good! The desserts were works of art - if you could hold off from eating them for long enough to look at them! We did not feel rushed or pressured to order at any stage. It was a magical evening.

Sara B

6/04/2018

So Great!! The food and servers were both amazing! The variety of foods available for breakfast ranged from Irish bacon and eggs, to a Spanish omelette, to a bread and fruit station. The ambience and cleanliness of... Read more the restaurant was also wonderful. Billy was the BEST server possible; he was helpful, funny, and friendly and made our breakfast experience that much better by simply being himself. I would highly recommend!

JuliaRoT

2/23/2019

Breakfast with Billy! I've had breakfast here with work for 4 mornings now and since the very first day the service has been great. Billy has looked after us and kept the place remarkably tidy and is exceptionally... Read more efficient with attending to guests as they arrive. Each morning he would ask me where I would like to sit and have my coffee poured and on the table before I even got there. Total gent.

Jack R

10/25/2018

Fabulous meal! The best in a long time We recently stayed at the new AC Hotel and dined at the Novelli @ City Keys restaurant in the hotel. Blown away! The location and views are superb. The service, professional, friendly and attentive. The... Read more food though - Wow! The team use only the finest local produce and boy does it do wonders for the flavor. Pan fried squid with chorizo and crispy black pudding. Beautiful flaky fresh lemon sole served with heritage Irish potatoes. And the finale of tarte tatin, breathtakingly good!! Honestly, one of the best meals we've ever had. Top marks guys, be proud of the quality you are serving. Keep up the good work! @Dishyouwerehere

Martin O

5/01/2018

Better than expected hotel restaurant for breakfast and lunch Restaurant onsite at AC Hotel Belfast. Ate here a few times during my stay and have to say it is a nice option compared to most hotel restaurants mostly because it was fresh/good quality, but... Read more also because the staff were super friendly and welcoming. Starting with the substantial breakfast buffet which includes full English/Irish breakfast (sans puddings). The overnight oats were my fav as well as the fried eggs, tomato and beans. All you can eat as well as a pot of tea or coffee. Lunch options include a deal for soup of the day and full sandwich for about ten pounds. Can't say enough about how welcoming the staff were (Billy and Andre were exceptional) and they sat you wherever you preferred (private area or by the windows with a view). They advertise a reasonably priced afternoon tea service but we didn't get to try during our stay.

DMedici

1/14/2019

Perfectly relaxing lunch Superb lunch, pork terrine in particular was excellent! Surroundings and atmosphere very relaxing with great views over the water! Highly recommend!

Kerder

4/28/2018
Belfast City Quays
6087 Richmond Hwy, Alexandria, VA 22303, USA