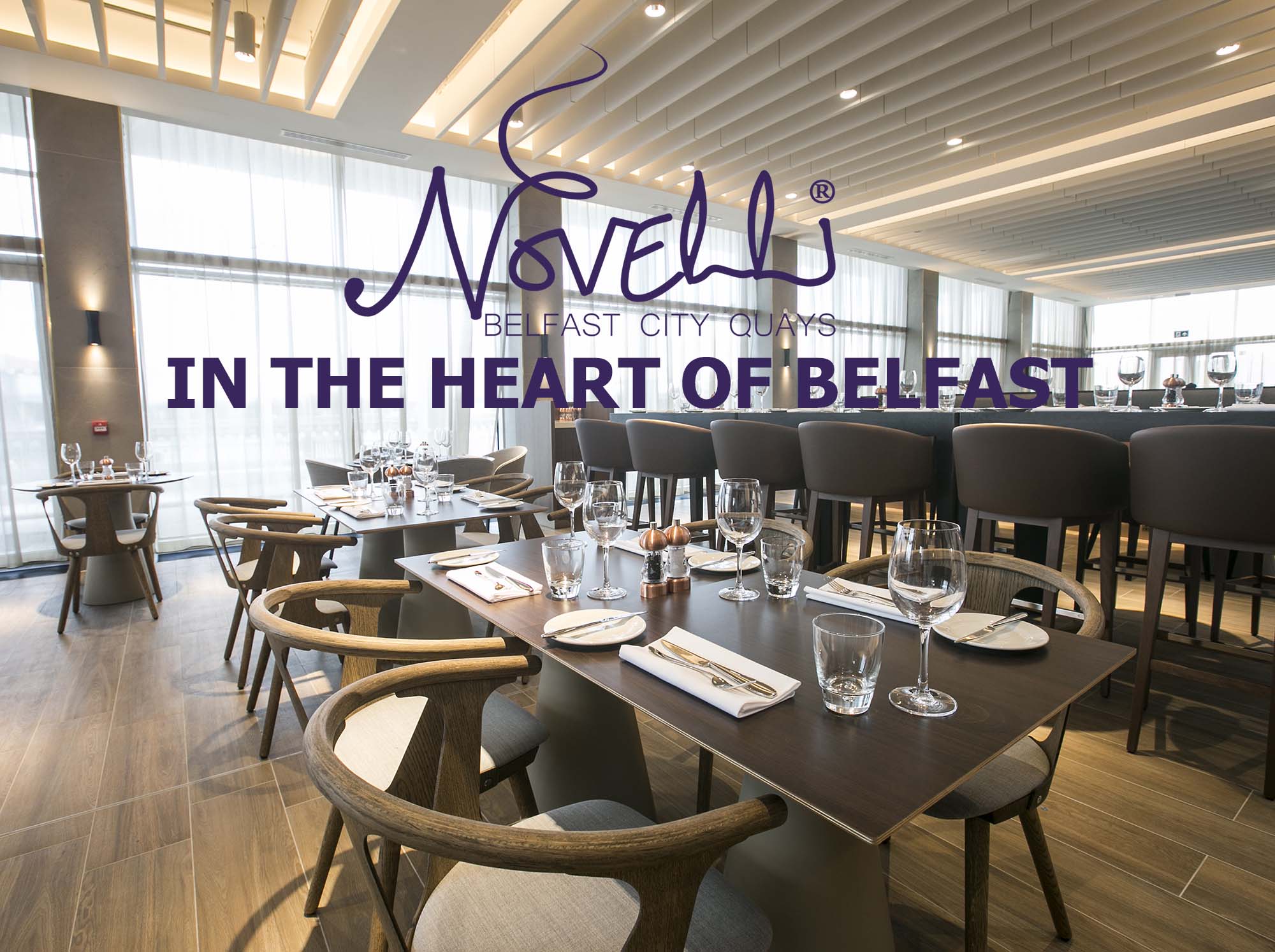 In accordance with the current Northern Ireland Executive directive to reduce the spread of Covid-19, the wearing of face coverings when not seated in the restaurant is mandatory, excluding children under 13yrs and those medically exempt. We thank you for your support in keeping our guests and team safe.
Restaurant Philosophy
Novelli at City Quays is a stylish Mediterranean and French influenced brasserie open all day offering lunch and afternoon tea through to dinner, a great place for after work cocktails and tapas at our bar.  Why not enjoy al fresco dining on the terrace when the sun is shining.
Bon appetite!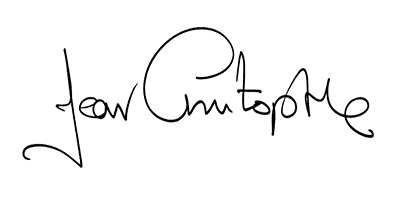 What people are saying about our restaurant
Amazing food and great service We stayed at the AC hotel to which this restaurant was attached to. We had dinner here and I just wanted to say that our food was cooked perfectly. I ordered a steak while my... Read more wife had the cod. Both dishes were cooked well and the service from the wait staff was amazing. We also ordered kids meals for our children and they loved them as well. Special shoutout to Madeleine who served us that night and helped to make our evening wonderful. If we ever come back to Belfast, we will definitely eat here again!

Kenneth L

8/18/2018

DINNING AT NOVELLI Restaurant. My partner Billy and I had a change of plan's. So we decided to dine at Novelli for starters we both had the Onion soup which was delicious. Both main meals a half chicken and... Read more a sugar pork were very tasty to finish off we had the tarte tatin which was to die for. As for all the staff I met they were all very pleasant and helpful. And we would recommend that you give it a go. We will return.

996anny

11/18/2018

Very nice We dined here on it's first Friday evening service and so we weren't sure how slick it was going to be but we couldn't fault it for friendliness and pleasant service. The menu whilst grand... Read more was a one page affair, however when you started to go through it the selection was pretty good. We ordered the burgers with the usual trimmings and could just about finish them, so you couldn't question the portion sizes. The restaurant can open up onto the North Promenade of the River Lagan, with terrific views over to the Titanic Centre and would be lovely spot to be out on during better weather. Definitely be back.

baldandbeautiful666

4/14/2018

excellent clean and fresh new hotel with very helpful staff excellent clean and fresh new hotel with very helpful staff particularly my breakfast served by the very helpful billy from carnmoney.. never seen belfast as cold.. nothing an ulster fry couldnt cure.. thank you

Mojo8367

1/31/2019

Sunday Dining I had read reviews in the media and decided to book a table for Sunday afternoon dinner. Myself and partner were warmly greeted and shown to our table which had a river view which we... Read more found relaxing. The menu was varied and it took a while to decide what we were going to eat. Food was delicious and well presented! Full marks to chefs and kitchen staff! We were not disappointed. Waiting staff were attentive and friendly. Would definitely recommend and will be back!

MichaelaMcMen

8/05/2018

Sisters night out. Had meal with my two sisters 8th may. Just had to put into words how good the food was. Absolutely superb. Special mention to Aiden,our waiter for the night.His knowledge of the food and especially... Read more wine was very impressive. He made us feel very comfortable and sense of humour was very welcome. Can't wait to return.

jacksmumballymena

5/09/2018

Billy the charmer Absolutely loved our breakfast at Novelli. Lovely fresh fruit, yoghurts, breads and cooked breakfast. Billy the waiter however was the star of the show and made our experience very special. He was very attentive and... Read more treated us like royalty. He even offered to take a photo of us beside the Christmas tree. We will definitely be booking in for an overnight stay next time. Thank you all staff and billy.

Catherine D

12/20/2018

Excellent service, friendly staff, delicious food. Stopped here for lunch with my family. The location was fantastic with views over the river and across to the titanic quarter. The staff were really efficient and friendly, the service was fast and we... Read more all felt relaxed. The menu choice was great and the food delicious, can't wait to go back. Would definitely recommend this restaurant to a friend.

Gillian K

7/02/2018

Great drinks! Great lunch Amazing food and service. Recommendations were en pointe! Lovely afternoon with Billy as our server!

Lisa B

2/22/2019
Belfast City Quays
6087 Richmond Hwy, Alexandria, VA 22303, USA