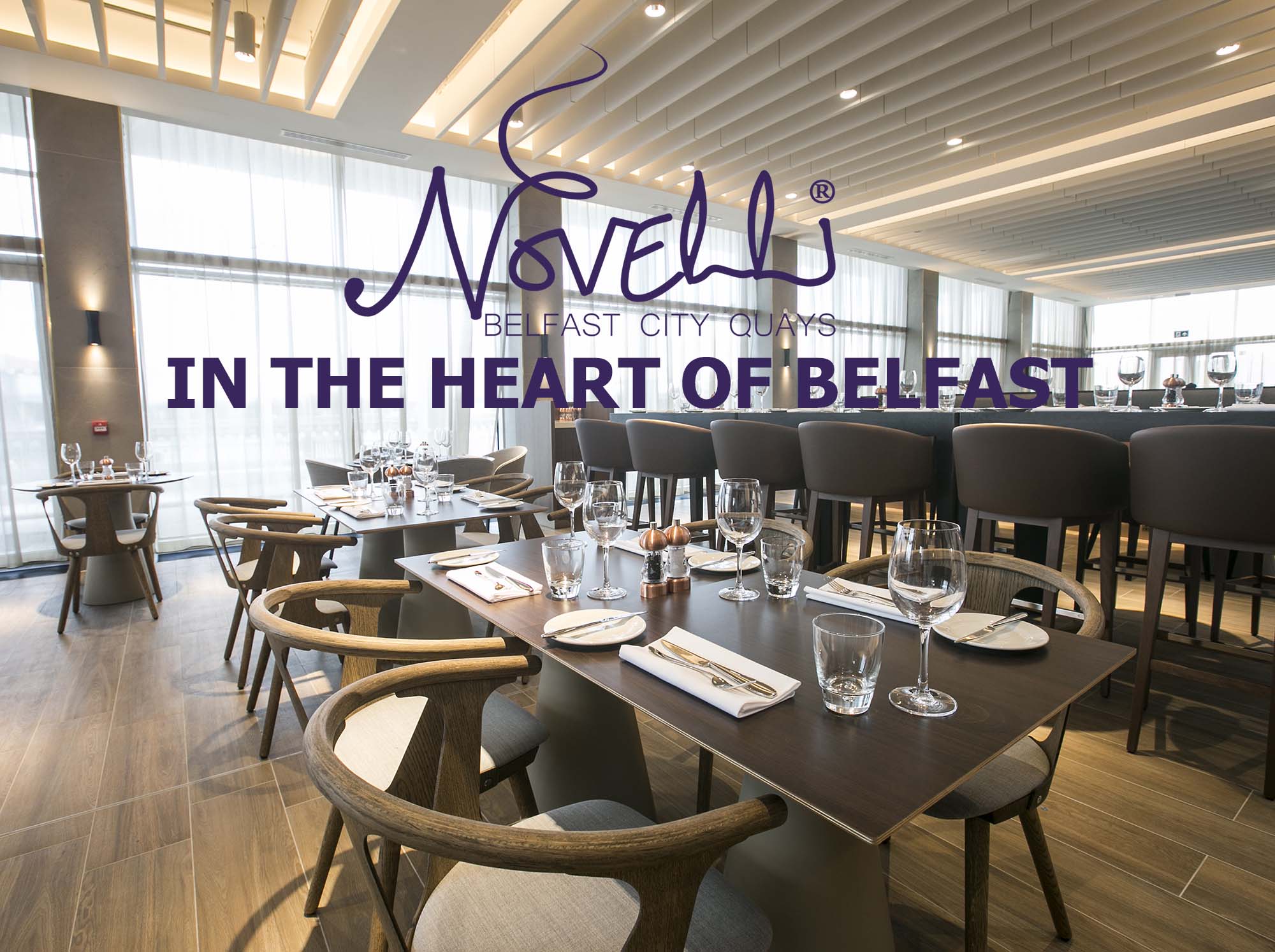 We are currently operating in line with the NI Executive's Covid Status Certification scheme. As a licensed venue, we now require all guests to provide confirmation of their vaccination status or proof of relevant LFT/PCR test results on arrival at the restaurant. For more details on the guidelines, including exemptions, visit
https://www.health-ni.gov.uk/news/faqs-covid-status-certification, or contact a member of our team.
Following the directive to help reduce transmission of the Omicron variant, from 27th December we will be providing table service only and limiting table sizes to 10 people if from one household, or 6 people from multiple households. This does not include children 12yrs and under. We would also like to remind you that it is a statutory requirement to wear face coverings whilst not seated in the restaurant.
Restaurant Philosophy
Novelli at City Quays is a stylish Mediterranean and French influenced brasserie open all day offering lunch and afternoon tea through to dinner, a great place for after work cocktails and tapas at our bar.  Why not enjoy al fresco dining on the terrace when the sun is shining.
Bon appetite!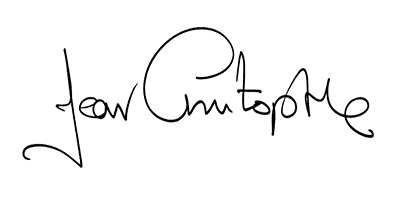 What people are saying about our restaurant
Lovely food and staff This was the first time for me to Belfast and Billy kindly offered me lots of travel tips and always nice and helpful with a big, warm smile on his face.Amazing

Yixin L

1/12/2019

Lunch on Terrace this time! Such a beautiful day, could only be dine outside, you cannot book but having spoken to the lovely Malak on the phone prior he did indeed set up table for us and I am glad... Read more of this because The Terrace filled up very quickly. One fish dish one chicken dish, the latter was just not good (being polite) it was rotisserie quarter of chicken in herbs, it was overcooked dry and plainly horrible. Obviously offered to have something else, but no thanks, will go straight in with the pudding, which did not disappoint, The Tart Tatin, is one of JPN's signature dishes, you have to wait 15 but that is grand and made up for the disaster of main course. Taken off the bill, but this is not always the point as I have said so many times. The wine list is a strange one, but the adviser chose well in a Spanish Albarino which was delightful, Just to say on the day the latter chose the better dish of beautifully cooked fish, never mind won't stop me going back, thanks Lisa for your last reply see you soon......:-)

Fair_Foodie

7/12/2018

BIRTHDAY CELEBRATIONS. Our return to Novelli at City quays with my partner's son and his daughters. We had a awesome night along with are favourite starter Onion soup and Prawn cocktail. Mains Sugar pit Pork and a... Read more fillet steak. And to finish off Tarte Tatin signature dish. Compliments to all the chefs and floor staff. Would recommend the restaurant. Can't do dinner why not try Lunch. What are you waiting for. Enjoy.

593billl

2/06/2019

Good food and great service We tried out Novelli at City Quays during our stay at the AC Hotel Belfast, the service was quite good, and the food was just perfect.

coleharbour4tw

7/05/2018

Belfast Humour Have previously had a couple of great experiences here...lunch and dinner. This visit was lunch and in a sunny day you canreally enjoy the view. I personally love the French Onion Soup...but once again it's... Read more the people who make the magic. The irrepressible Billy had us in stitches...witty Belfast Banter between courses...just the right balance between professional and personable!

John K

9/10/2018

Billy the charmer Absolutely loved our breakfast at Novelli. Lovely fresh fruit, yoghurts, breads and cooked breakfast. Billy the waiter however was the star of the show and made our experience very special. He was very attentive and... Read more treated us like royalty. He even offered to take a photo of us beside the Christmas tree. We will definitely be booking in for an overnight stay next time. Thank you all staff and billy.

Catherine D

12/20/2018

Excellent Vegan/Veggie food! Great staff, great prices, great food! This restaurant has a separate vegan menu that you can request with a variety of options. Nice to see a creative and delicious menu for the vegan community. Ordered... Read more a starter, main and desert - absolutely amazing! Will definitely be back again!Also has a beautiful view of Belfast!

pnmcmenamin

6/03/2018

Darwyn Must say the food was amazing in a elegant style of restaurant , staff are friendly and very helpful, one server stood out a mile, mariade thank you so much you are a delightful lady

Darwyn C

7/17/2018

Amazing food and lovely service Incredible tasting food especially the catch of the day, a wide ranging menu for someone staying for 2 weeks at the hotel for work, and charming service from Simon, Billy and the whole team.

Catherine S

7/29/2018
Belfast City Quays
6087 Richmond Hwy, Alexandria, VA 22303, USA